Sleep in until 14.30 on the departure day for 10€ (subject to availability).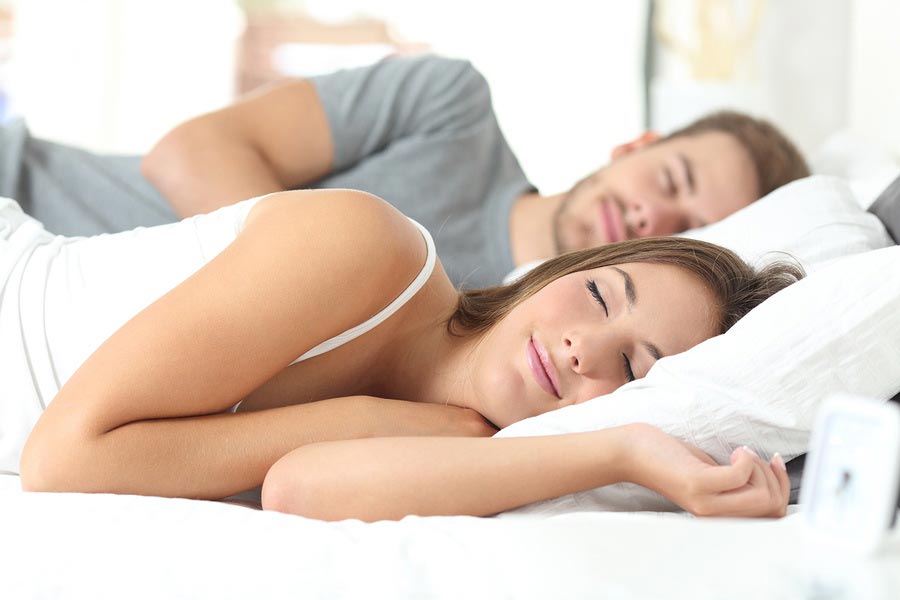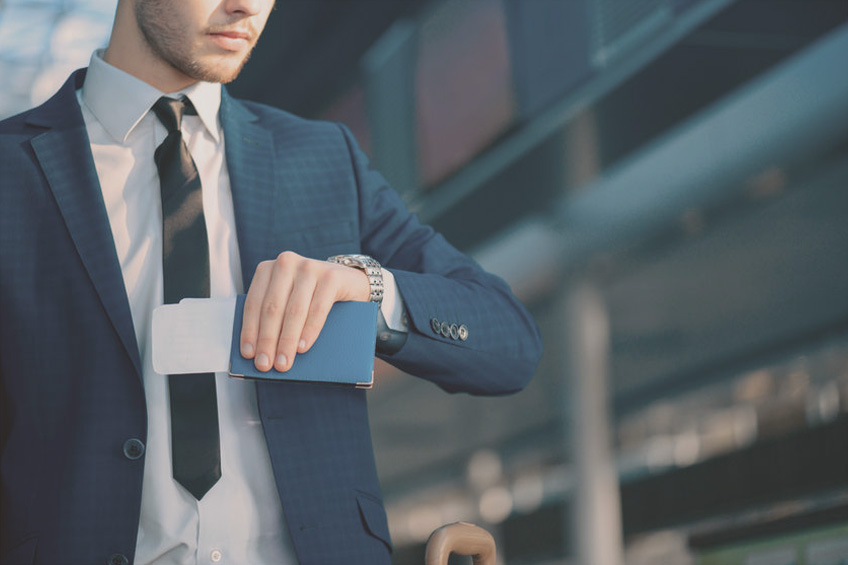 No waiting. Be the first getting in and out. Priority check-in and out.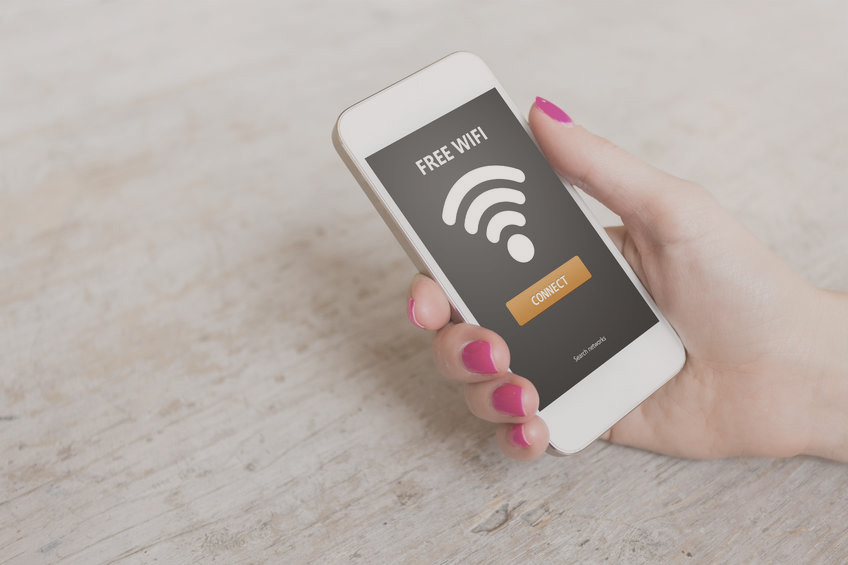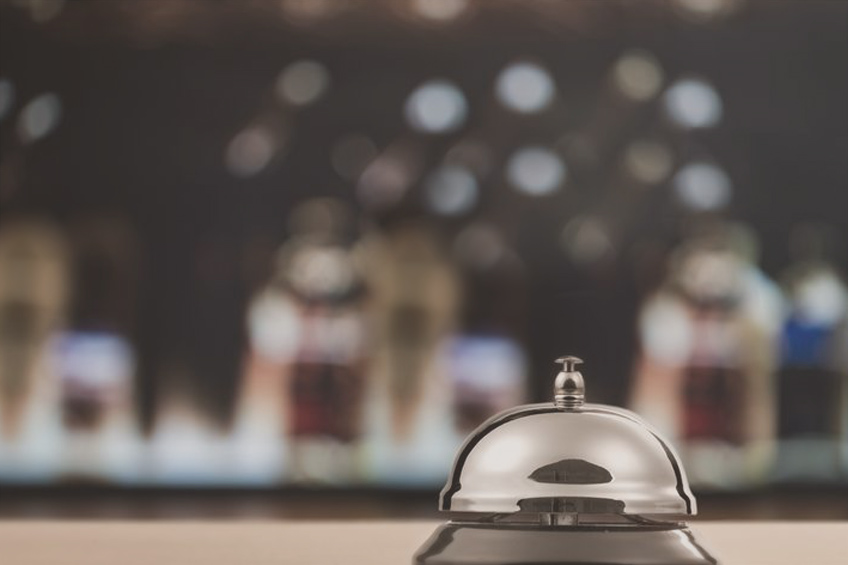 At your service day and night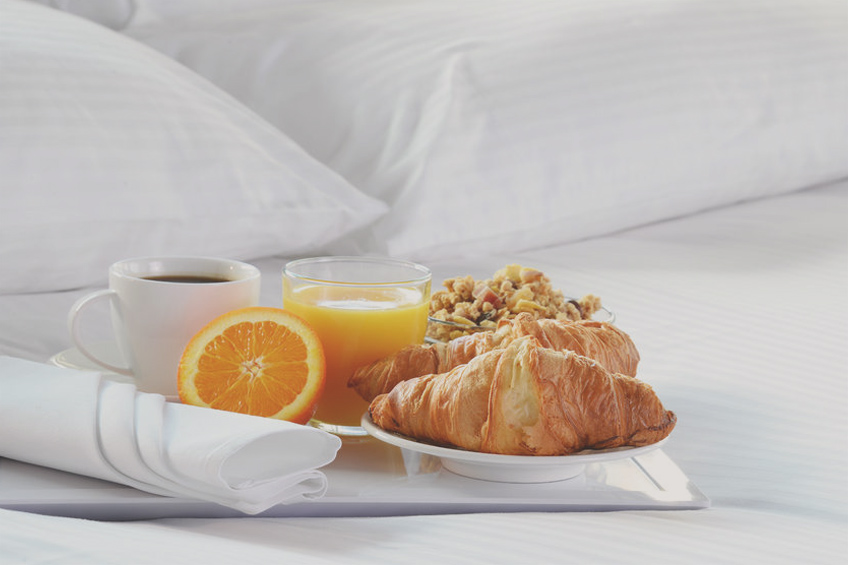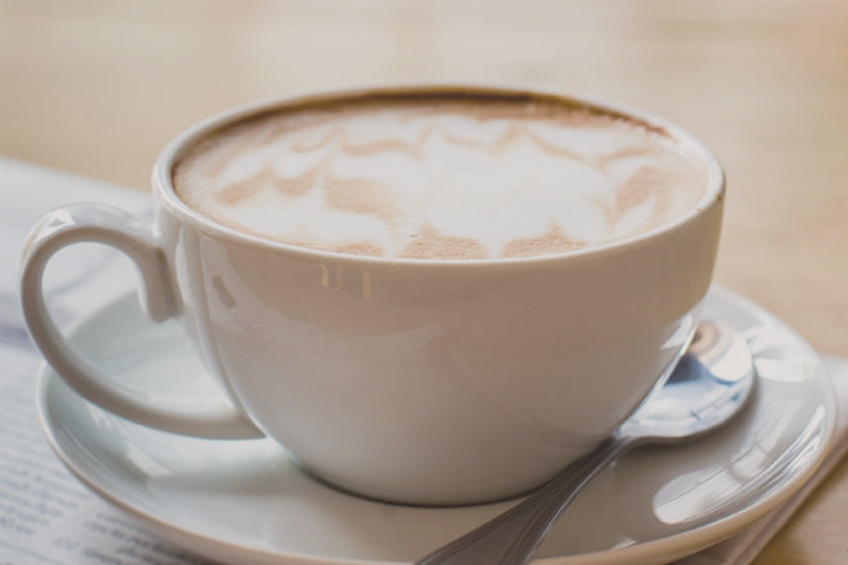 We can wake you up and bring a freshly brewed coffee, you just have to get up on the right side of the bed.
Made easy so you can leave but, especially, so you come back. The airport one step away from the hotel.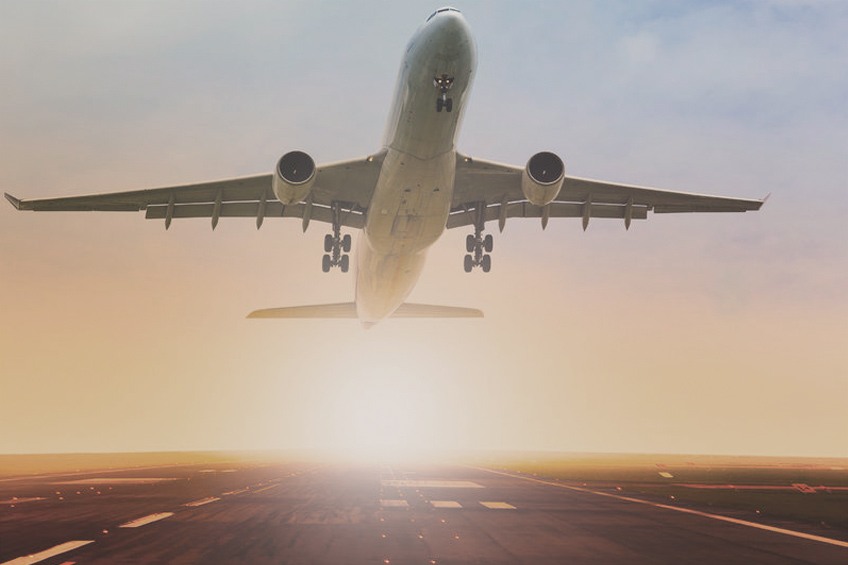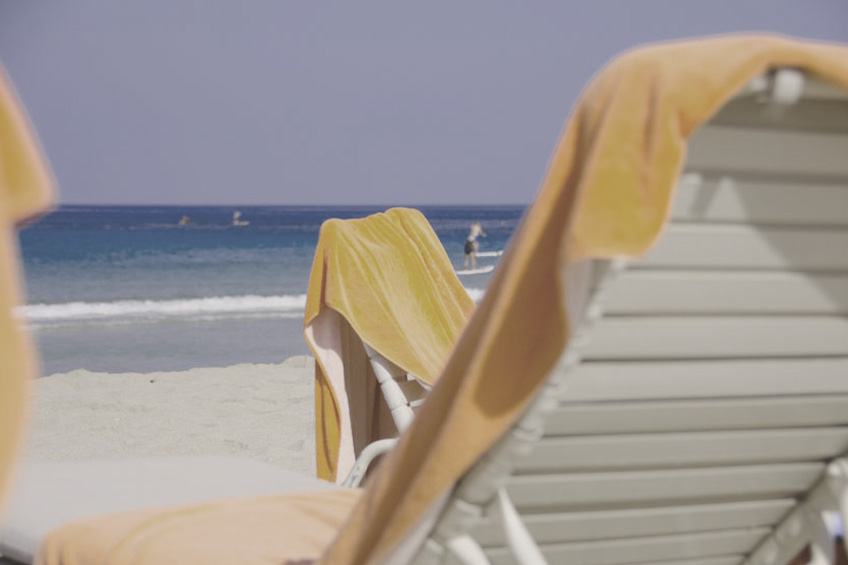 For a picnic lunch, to watch the sunset, go for a swim or just to show off… we offer you beach towels.
Order your picnic to enjoy the beach, a trip or the sunset.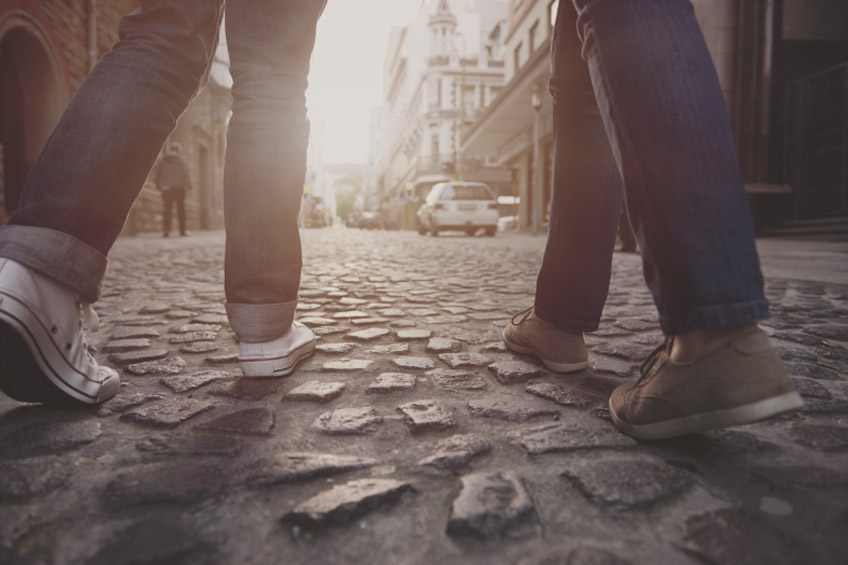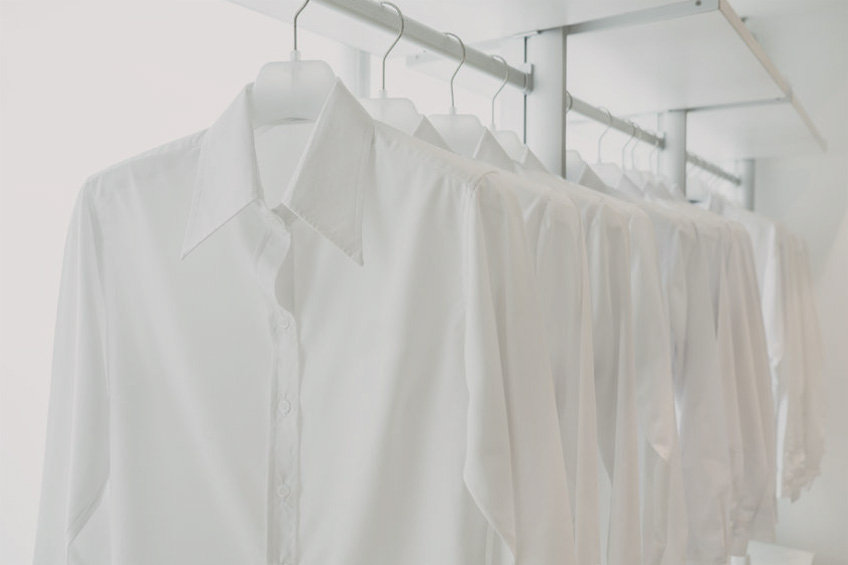 Efficient, fast and economical
Your pet also deserves to enjoy the hotel and its comforts. With its own space in the room to eat and drink. And soon we will offer unique plans for you and your pet to enjoy the city.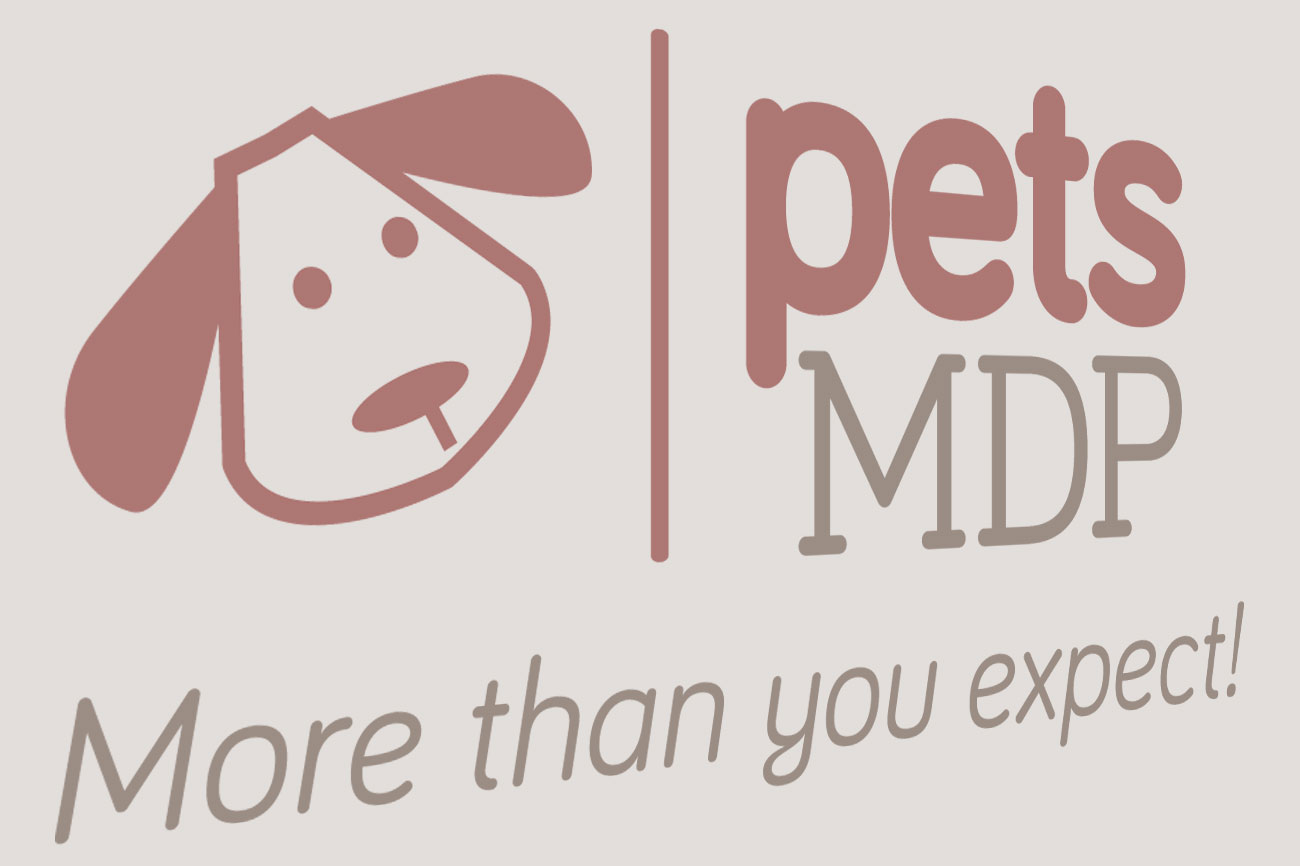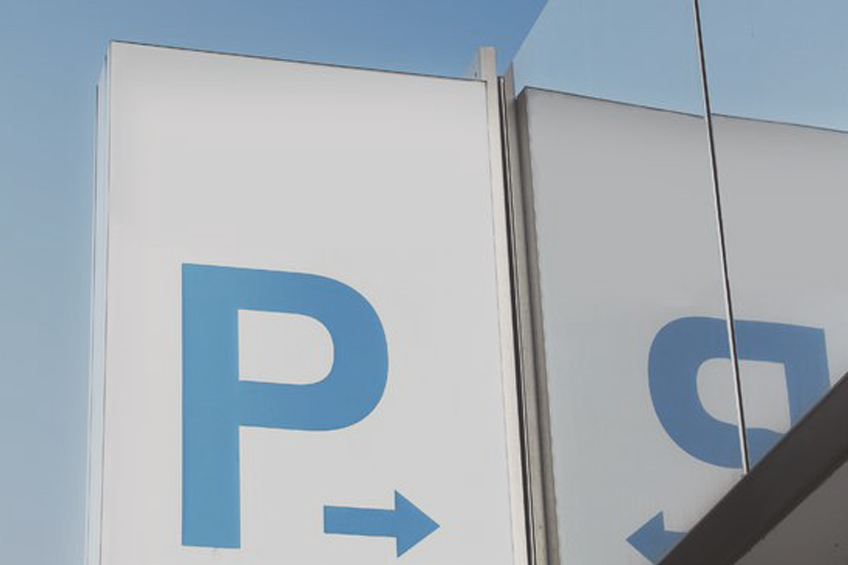 Private car park opposite the hotel, for just 7€/day
Tickets for the spa program and access to the different services. Agreement with Casa del Agua (100 m. from the hotel).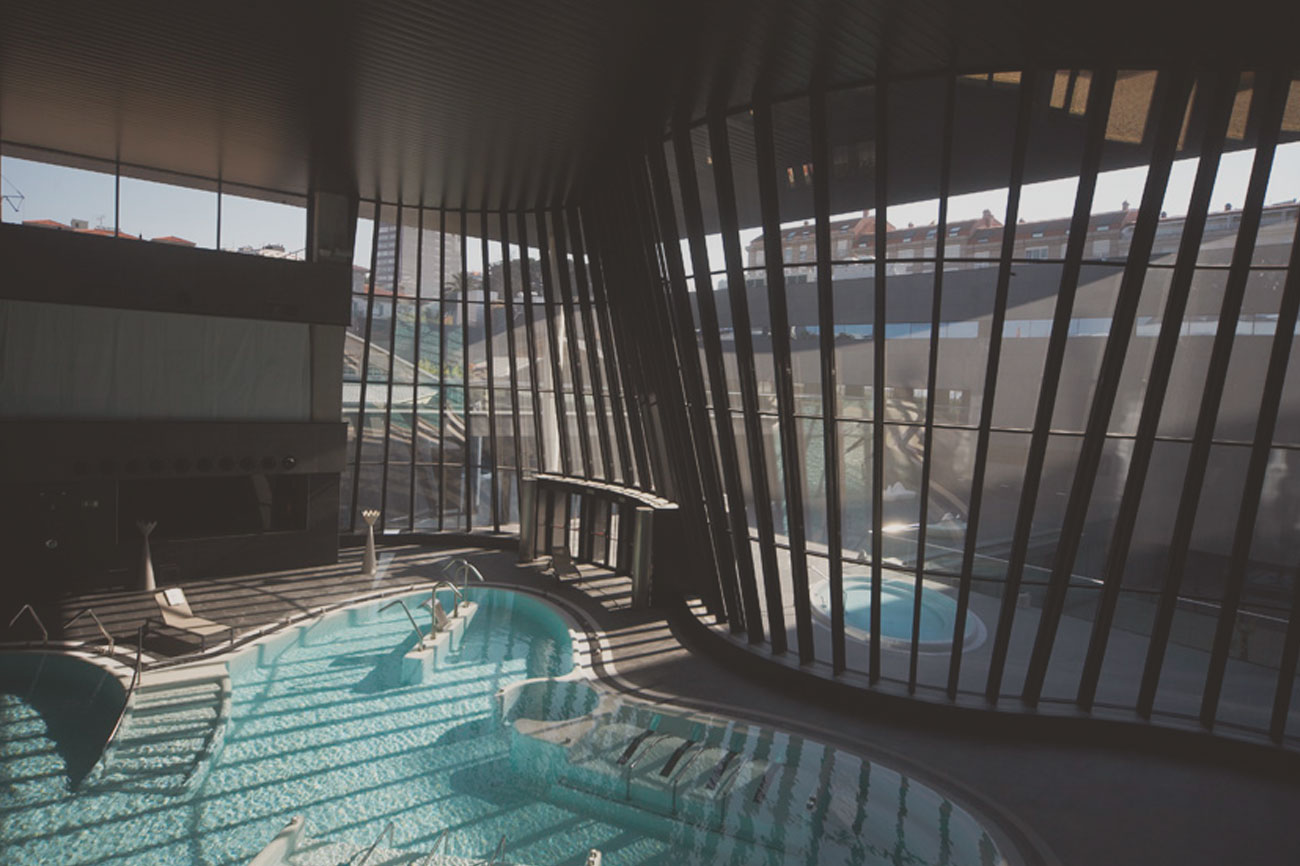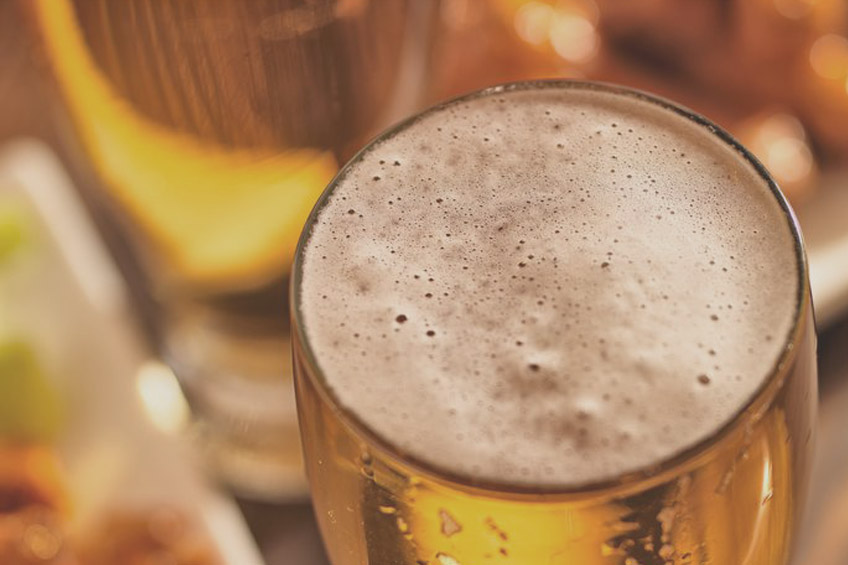 Always open so you don't miss a thing.
If you want to really discover places and unique stories, it's not enough to just get here, you have at your disposal the extraordinary service of tour guides.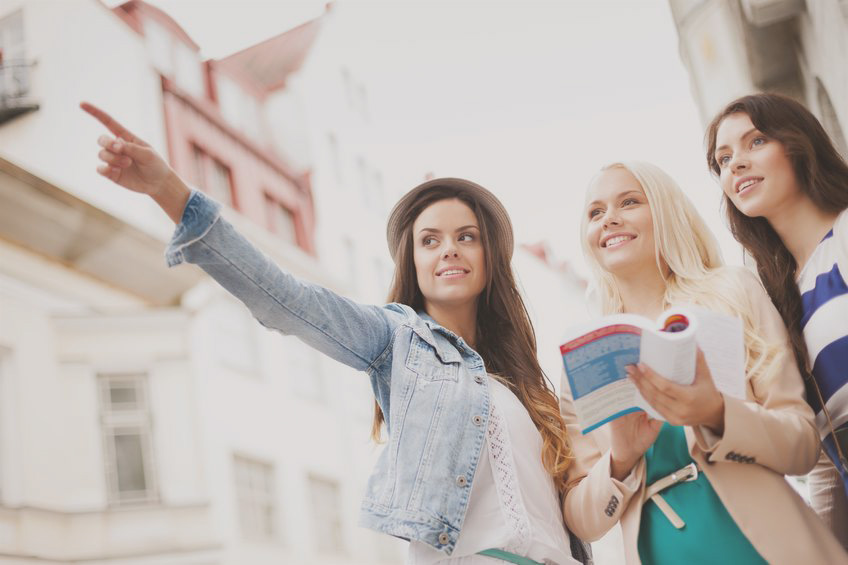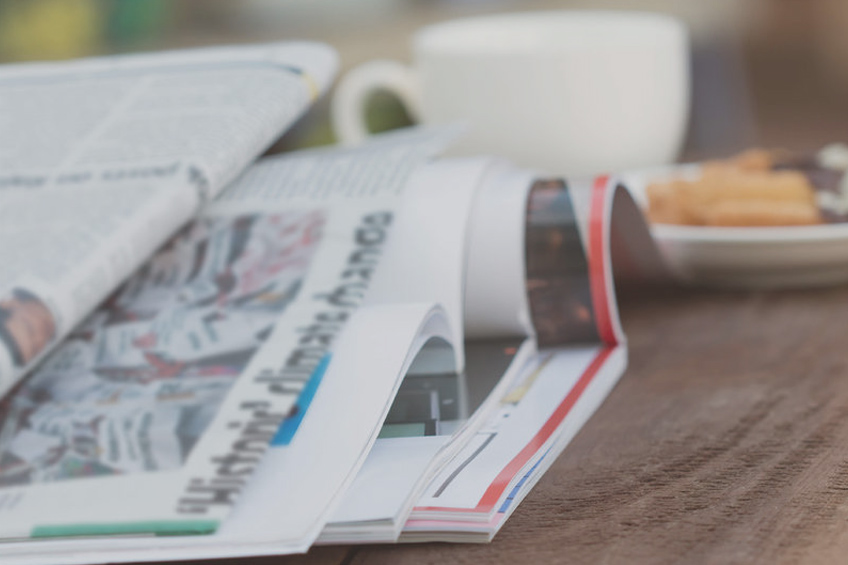 Choose the magazine or newspaper you want to sleep or to wake up. Price magazine/newspaper + 0.50€
Get a bike and get to know A Coruña faster than walking and slower than by car. We are on the seaside promenade with 9 Km ahead of you. Enjoy as ever with the plans we will propose you.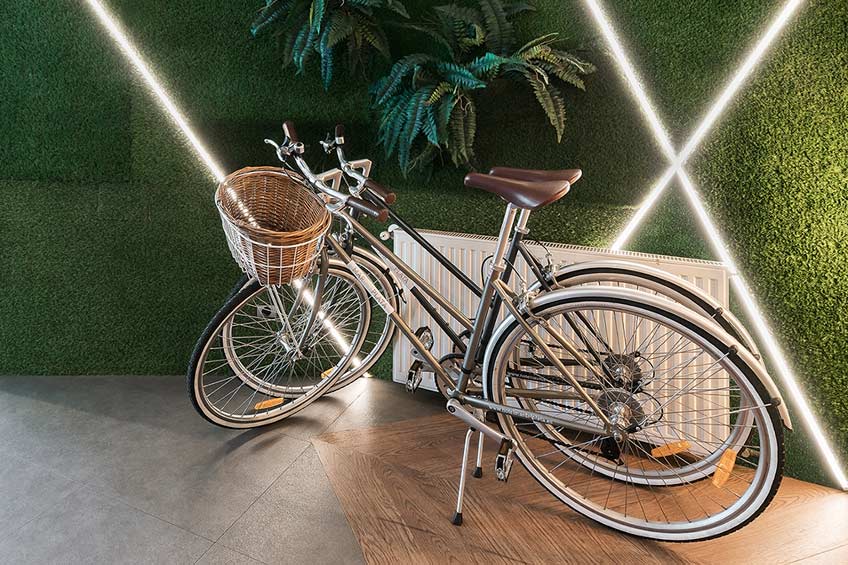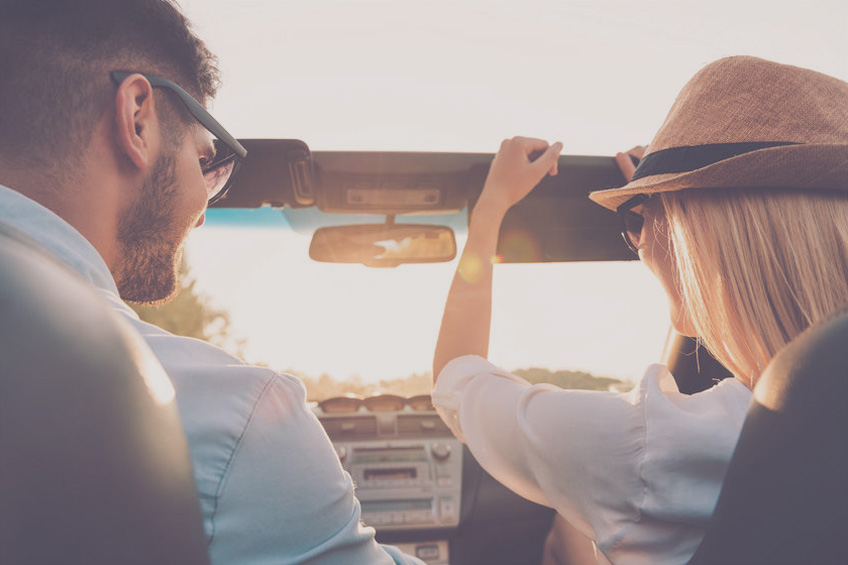 Faster than a bicycle and slower than a plane. We make your stay in our city easier.
MDP parcel delivery service
Send everything you want to where you want: Check your MDP rate, you'll be surprised!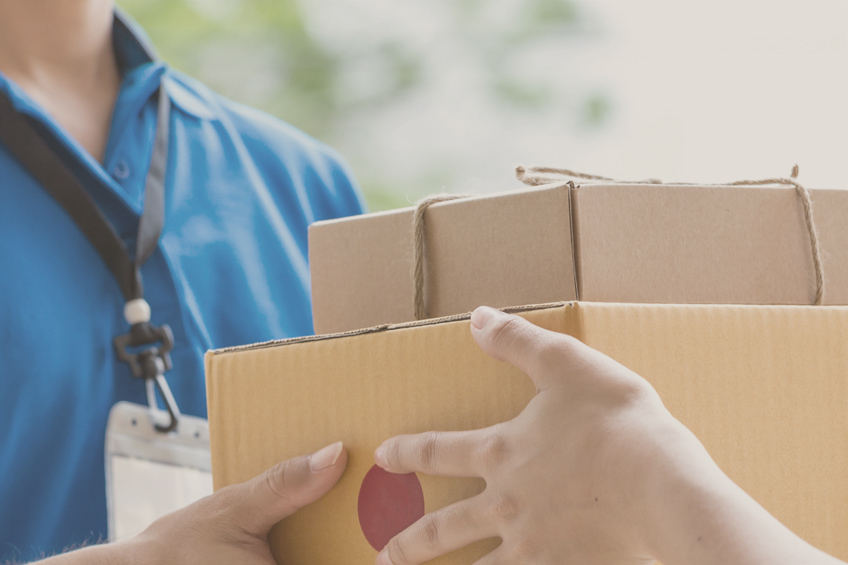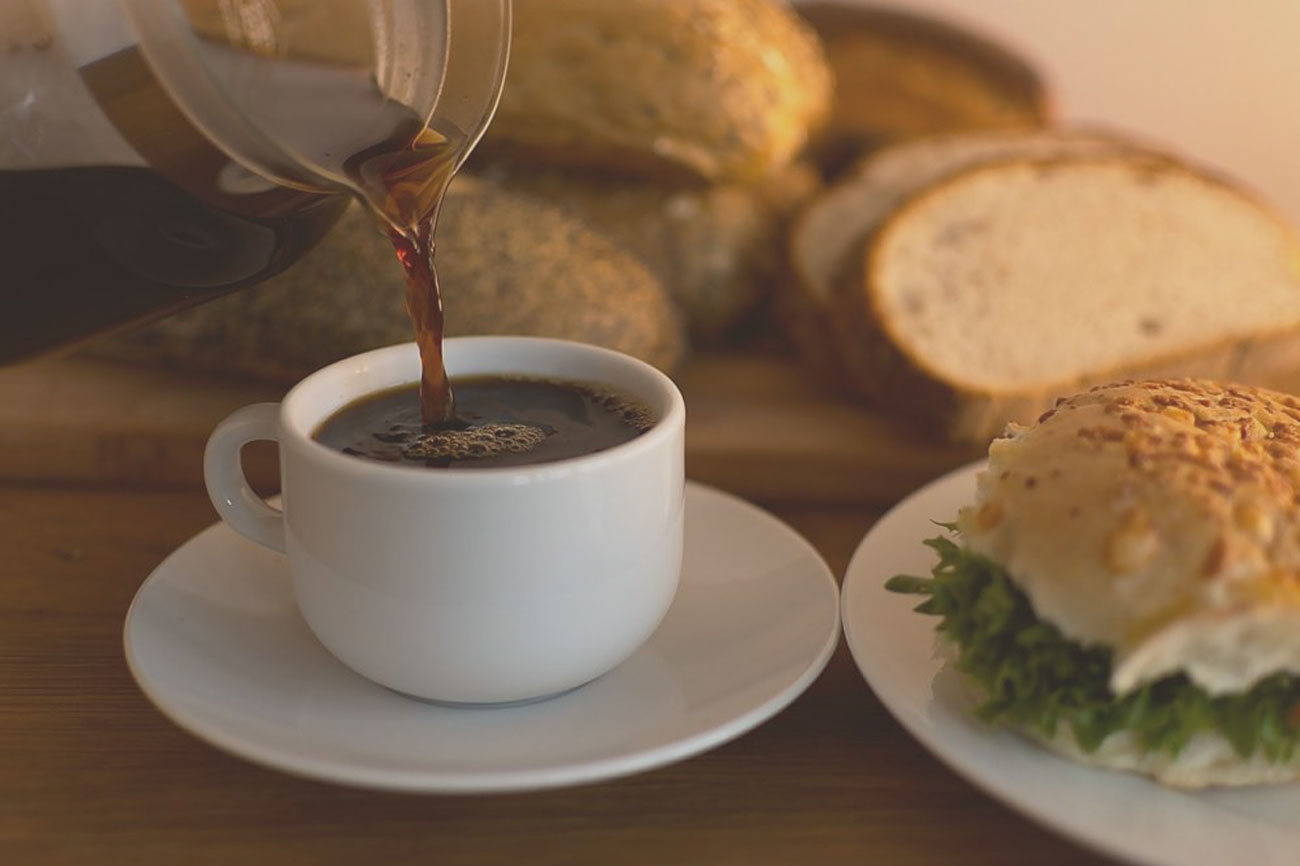 Come by our breakfast buffet and we'll show you real Galician cuisine.
If you need it, you have it.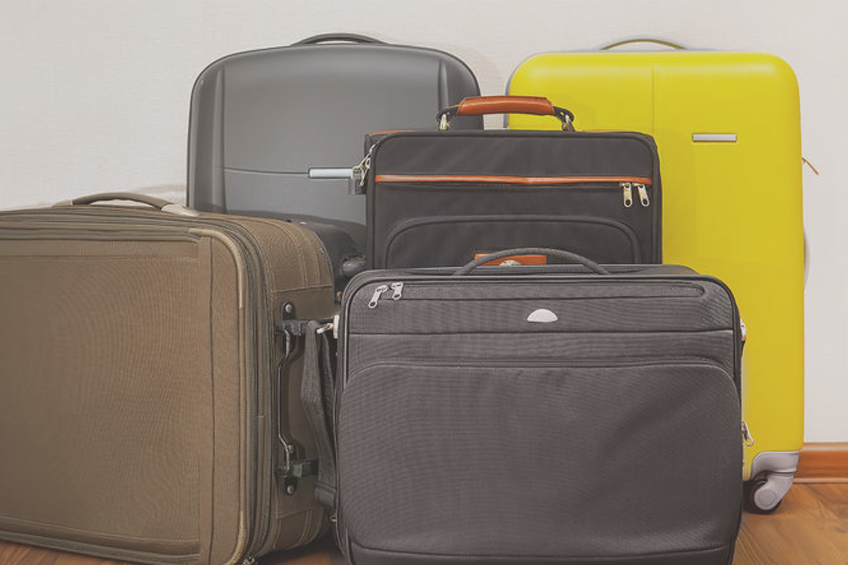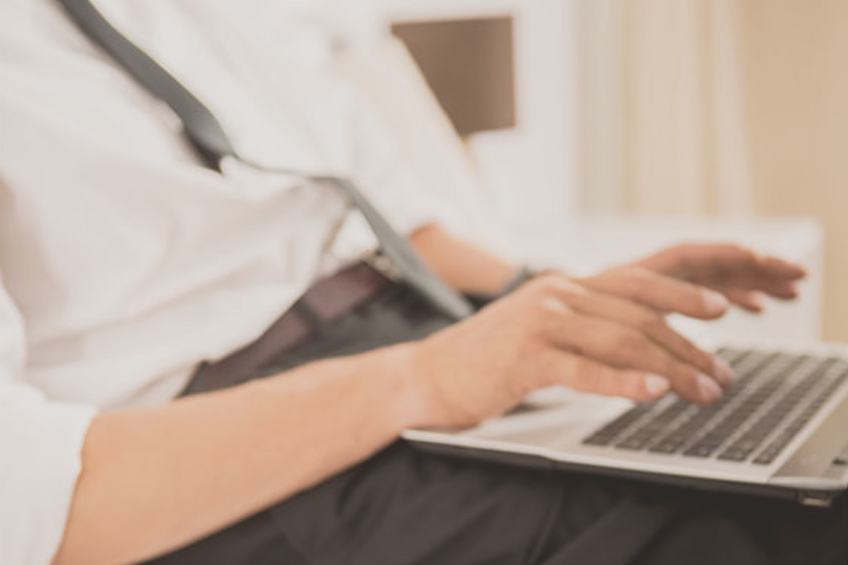 We make your job easier by providing computer support (subject to availability).