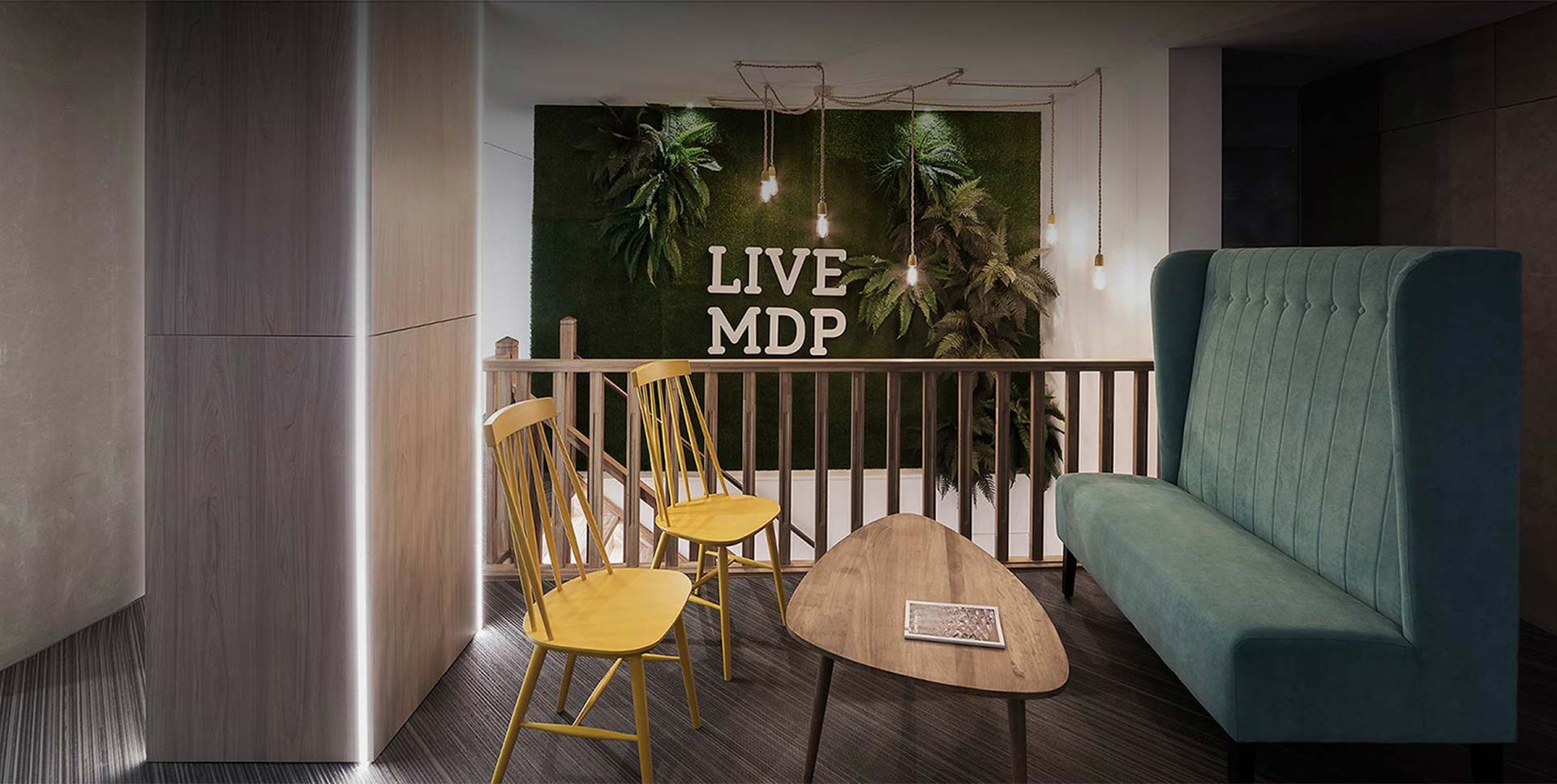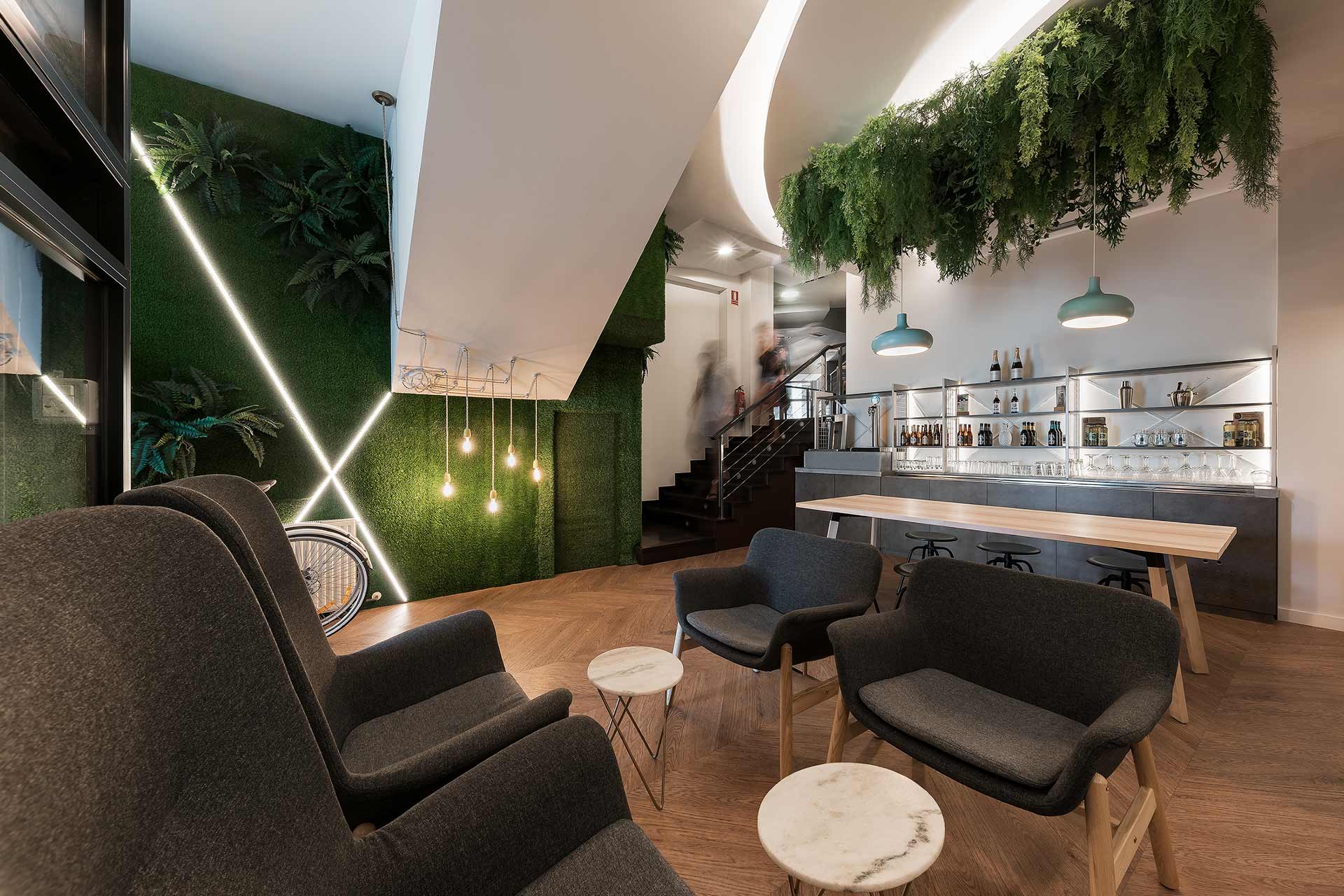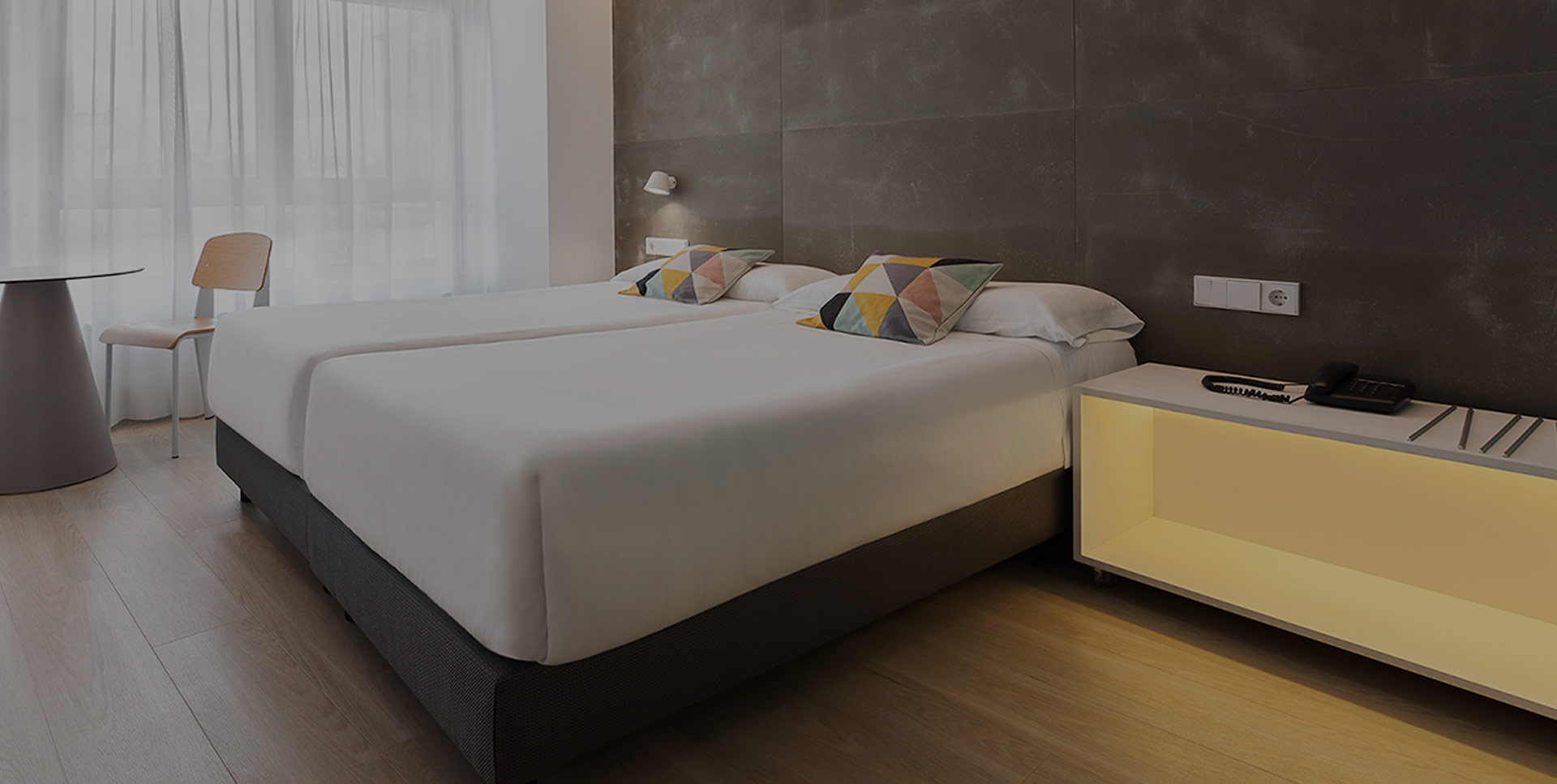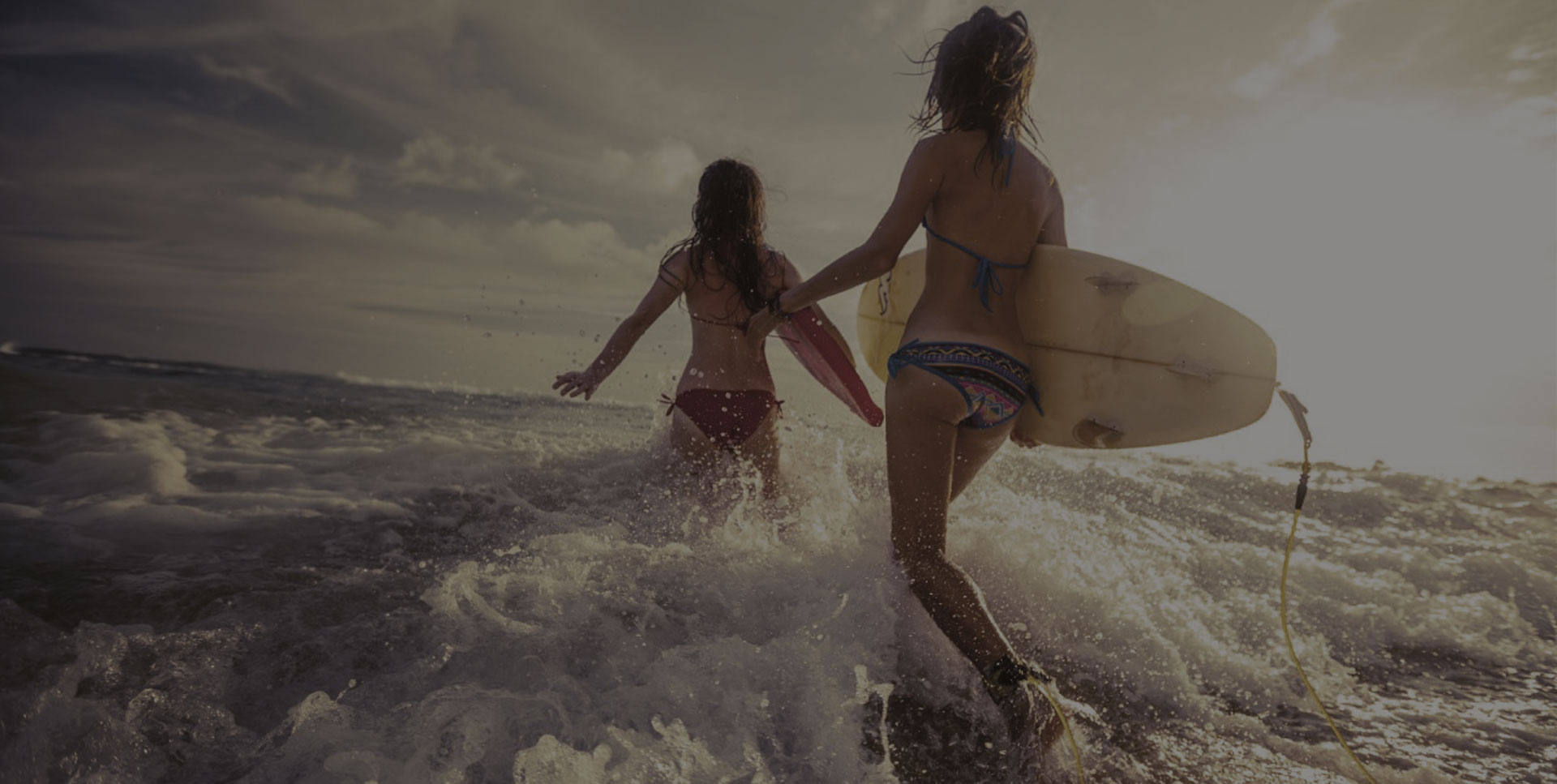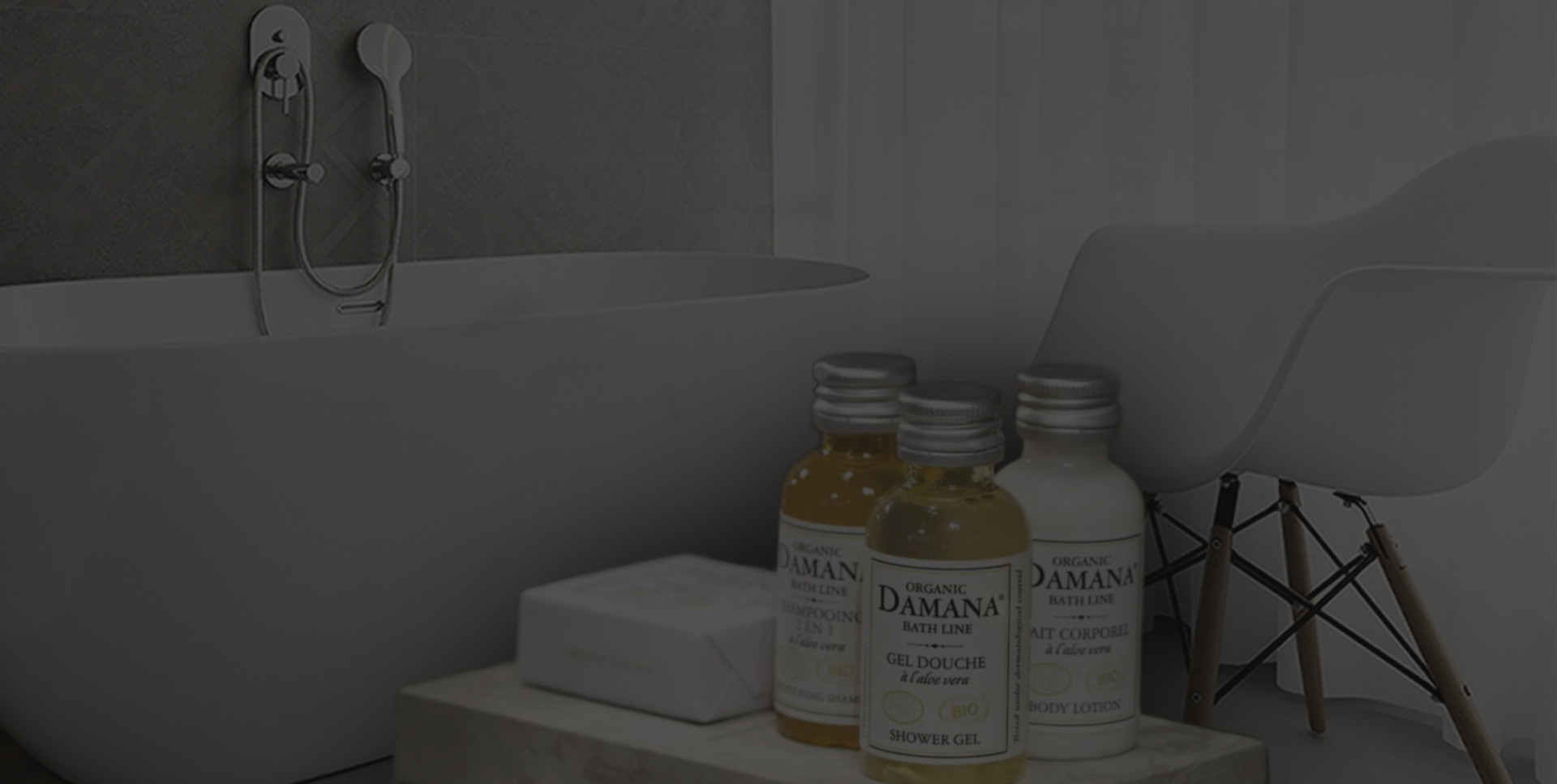 No matter how you are or why you come, feel and enjoy as never before.


Customized to your
needs
so that you come back

We reinvent ourselves for you
Emigrants that left, Galicians that came back… the history of this hotel is marked by different generations of entrepreneurs with a family philosophy. Our endeavour in this new stage is to bring you the new Mar del Plata with unique tailor-made services keeping, not only the name of its foundation, but the essence of this house.
Express Check-in/out
 Late check-out
 24 hour reception
Room service
Ring Coffee wake-up call
Airport transfers
Beach towels
Picnic
Laundry
Pets' world
Everything you can imagine…
…is possible in Mar del Plata.
Discover all we can do to make your stay unique.
Car Park
WI FI
Newspapers and magazines
Guided tours
Car rental
Café
Buffet breakfast
Do you like our bedrooms?
We love them! They are designed, as the whole hotel, by the prestigious interior designer Oscar Santomé. Stylish and very functional for being as comfortable as in your own home. Our priority is your rest.
Our team makes us good.
You make us better.
The best location for sightseeing, explore the city or enjoy the sea.
We are downtown A Coruña, on the waterfront and next to Riazor football Stadium. It's the perfect point to start the visit to the city, on foot or by other means of transport. Right outside the hotel you'll find a taxi rank and a bus stop around the corner.
Right out the door you can take our famous Seaside promenade, 9 Km to explore and enjoy walking or cycling.
Some of our rooms have a view to the sea, so you can contemplate the city skyline and, in the distance, the Tower of Hercules.
Hotel Mar del Plata | Paseo de Ronda, 58| 15011 A Coruña| Spain
Tel: +34 981 257 962 | Fax: +34 981 257 999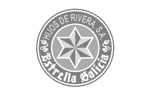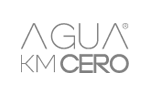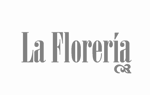 Use the form to contact us or just call! We'll help you in anything you need.

Paseo de Ronda, 58
15011 A Coruña| Spain
Tel: +34 981 257 962
Fax: +34 981 257 999